Most people I know realize that for the past 10+ years the fall has been one of the busiest times of the year for me as trade show season ramped up for the IT workers in the US. This year will be no exception. The difference being that I am at a new company and have lots of different responsibilities now, to the point where even playing my favorite new slots is kinda rare, including helping to organize our sponsored sessions for VMworld along with the rest of my team. This is where it actually got fun…
This year we were able to talk the powers that be at Cohesity into not taking the standard product pitch approach to VMworld sessions, nicely that also included community sessions that our team is involved in. This turned into 9 speaking sessions between full sessions and vBrownbag slots not to include the booth theatre. I am involved in 6 of the 9 and hopefully readers can come out to them.
I also am moderating a great customer panel with Wendy's, Hyatt, Dolby and the San Francisco Giants all about their trials and tribulations around data protection from the days of tape to current backup and recovery solutions.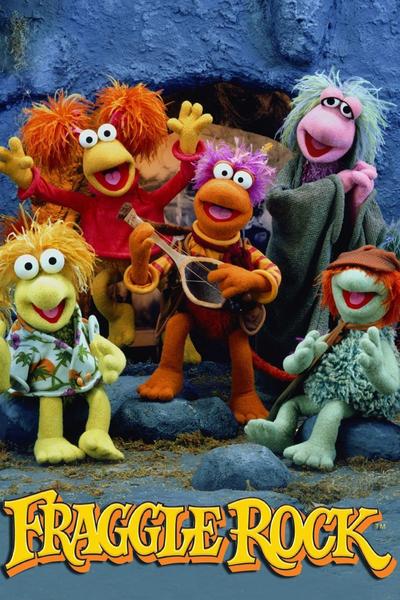 I have for over 10 years hosted the vExpert Daily which is a great panel discussion each day at 11am in the vBrownbag area. Thats has become a highlight of the week for sure. I also have another session in the vBrownbag area to talk about some Fraggle Rock.
The most important session I will be part of though is a full 60 min panel discussion on Work-Life Balance where we will present the results of a study we commissioned along with TechReckoning. If you haven't filled it out, please do here. I am really looking forward to presenting the results, talking through the stories of burnout from the panel and the audience and bringing some awareness to something I know went through and still battle with and many of my readers have as well.